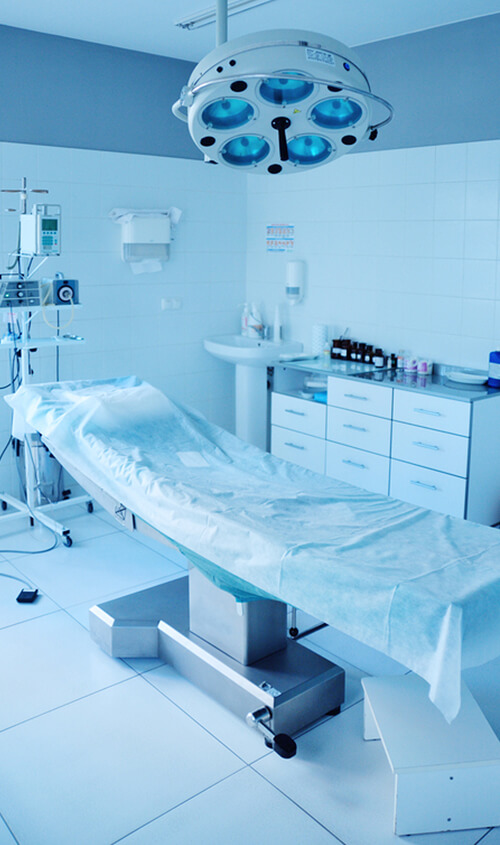 MEDSource, Inc. Support Services
Do you need
planning assistance
or
on-site help
for your Bioskills labs? At MED
Source
, Inc., we have knowledgeable personnel who can help execute your events in a highly professional manner, filling in wherever you need to deliver a successful lab. From coordinating to cleaning, we have the
skill
and
experience
to cover all of your bases. Typical Bioskills lab support services include:
What Our Clients Are Saying...
Our experience in the medical industry helps us create an optimum experience in Bioskills labs across the country. We know how to make you shine. Take a look at what some of our happy clients have to say about our lab support services.
"MEDSource is a great resource for our lab facility. I can always count on them to have the instruments and equipment I need to satisfy my clients. Their staff is knowledgeable and attentive and I always feel like I'm in great hands!"
– Aubrey, Bioskills Lab Manager
Oquendo Center
"I am currently holding a lab in VA beach and am using MEDSource. I have been working closely with Alexandra. She has been an extremely great resource and her responsiveness and willingness to support Stryker's needs is unparalleled. Thank you for developing such a strong team."
– Sal
Stryker
"From the large, well-planned event to the last minute additional lab, you can count on MEDSource. They will take your event to the next level, and have you looking great to your client and your manager."
– James, President
Bioskills Solutions, Inc.