MEDSource, Inc. Newsletter April 2018
Posted on by jeff@medsourcerental.com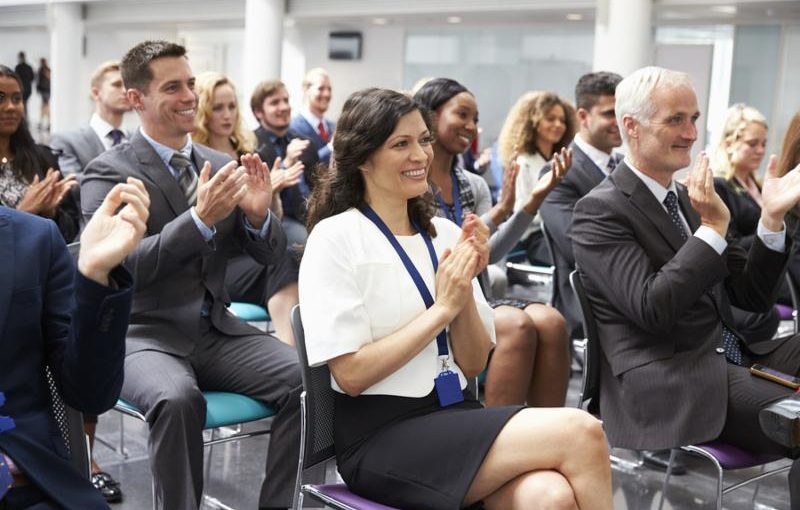 April 2018 – Are you planning to attend your industry association's annual conference? Conferences, conventions, and trade shows are all opportunities to learn, network, get away, and recharge. Often, we arrive stressed out from our daily schedules and end up spending conference time still working or, at the other extreme, "checking out" and not taking advantage of both the fun and educational experiences offered. Instead of being in "conference mode" only during the convention, think of your experience before, during, and after the conference and you can increase the value you receive. Here are a few tips to maximize your opportunities while still enjoying yourself and connecting with like-minded people
Pre-Conference
Set intentions: what do you want to gain from this experience? Is it a welcomed vacation away from the office? Is it a chance to catch up in-person with people you seldom see? Is it an opportunity for learning new skills in your field or keeping up with industry trends?
Do your homework. If you are able, review the options for early sessions, presentations, receptions, etc. so you know in advance how you can best spend your time.
Contact people you want to connect with in advance. Carving out specific time beforehand increases your chance of interacting in a meaningful way instead of hoping to create time when people are focused on other things.
Schedule your conference time similarly to your routines at home. If you're best in the morning and go to bed on the early side, make the most of breakfast meetings and sessions when you know you are at your best.
Catch up on work before you go as much as possible so you aren't preoccupied.
Conference
Don't skip a speaker or presentation just because it sounds boring or you think you already know the content, it may be a good group in which to make connections.
Don't schedule every single minute – you need some time to relax during the conference to actually absorb what is happening. Give yourself permission to change your plan if something happens that requires thinking, planning, or interacting time.
Instead of hanging out with co-workers or friends, split up. Your team can maximize the sessions you attend and share later, and you are more likely to meet new people.
Be intentional about collecting business cards: collecting cards is not networking. Even if brief, you can have meaningful interactions to know if and how you want to continue the conversation.
Post-Conference
Follow up with individuals in a timely manner, and make sure they know you will be contacting them.
Make time to review notes or slide decks from presenters to reinforce the information.
Set up time to share some of what you learned with co-workers, to benefit them and to reignite the excitement you felt while at the conference.
Check in with your feelings about the conference while it is fresh in your mind so you will remember when considering attending the same event next year.
Conferences are meant to be both educational and enjoyable. If you spend a little time strategizing what kind of experience you want, you can enjoy yourself more, take advantage of the opportunities to learn and connect, and come back to work refreshed, refueled, and inspired.
Contact us for information or a quote for whatever you need. If you wonder whether we have it, check our products page, send us an email, or give us a phone call at 888-747-1190 and speak with a knowledgeable MEDSource, Inc. teammate.
Click Here to continue reading the entire MEDSource, Inc. April 2018 Newsletter