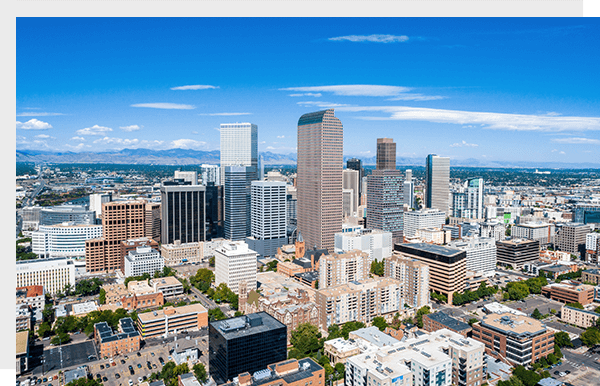 The right equipment, at the right time.
MEDSource, Inc. was founded in 2000 to address specific needs that we identified in Bioskills labs across the country. Lab facilities and medical device companies needed a partner to help create a Bioskills lab environment that closely replicated the operating room and provided surgeons with an optimal lab experience.
We have an experienced medical team who can guide you through the equipment selection process and make sure you have exactly what you need, when you need it. In addition, our staff can be on-site to help you execute your event smoothly and effectively. Whether it's setting up equipment, assisting during the lab, cleaning instruments, or repacking equipment, we are here to help!
WE HAVE A MISSION
At MEDSource Inc., we value our reputation as a thought leader within the Bioskills industry and strive to be a resource for information, equipment, and solutions for medical device companies and lab facilities. By anticipating the needs of medical device companies and lab facilities, we help provide value to surgeons and believe we are ultimately improving medicine.
WHAT CLIENTS ARE SAYING...
"MEDSource is a great resource for our lab facility. I can always count on them to have the instruments and equipment I need to satisfy my clients. Their staff is knowledgeable and attentive and I always feel like I'm in great hands!"
– Aubrey, Bioskills Lab Manager
Oquendo Center
"From the large, well-planned event to the last minute additional lab, you can count on MEDSource. They will take your event to the next level, and have you looking great to your client and your manager."
– James, President
Bioskills Solutions, Inc.
"MEDSource on-site support staff members have always been friendly, knowledgeable, and thorough—a real pleasure to work with."
– Paul, CST,CRCST
Administrative & Facilities Coordinator