Meet the MEDSource Executive Team
Our leadership team has a strong record of entrepreneurship, management, operational efficiencies and proven customer service to ensure customer success and satisfaction.
As the Bioskills industry has grown and evolved, so has MEDSource. We are proud to be an active member of the exciting Bioskills community and look forward to contributing to its growth as we expand the depth and breadth of our services. Whether stocking the ancillary instruments you need, inventing new equipment designed specifically to meet the unique needs of the lab environment, or providing advice on lab locations, we strive to be an integral piece of the Bioskills industry.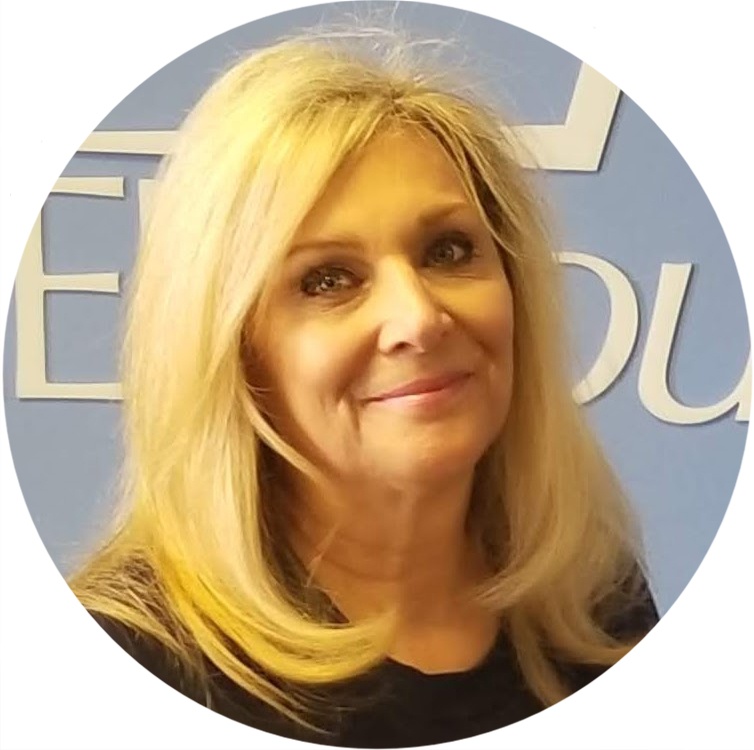 Kendra Moede
Vice President
Kendra Moede has over 30 years of experience in several key areas regarding the improvement of operational efficiency. She possesses an extensive background in project management and operations.
Kendra's experience includes serving as the VP of Operations for a high-tech consulting firm. In this role, she managed all aspects of indirect and direct costs. She also monitored and administered global profit and loss for the $55M+ division of the company.
In addition, Kendra has held the position of Director of Human Resources and monitored the Global SAP practice. While in this position, she managed employee relations for on-boarding and off-boarding needs. This included succession planning and coaching consultants and employees on their career paths.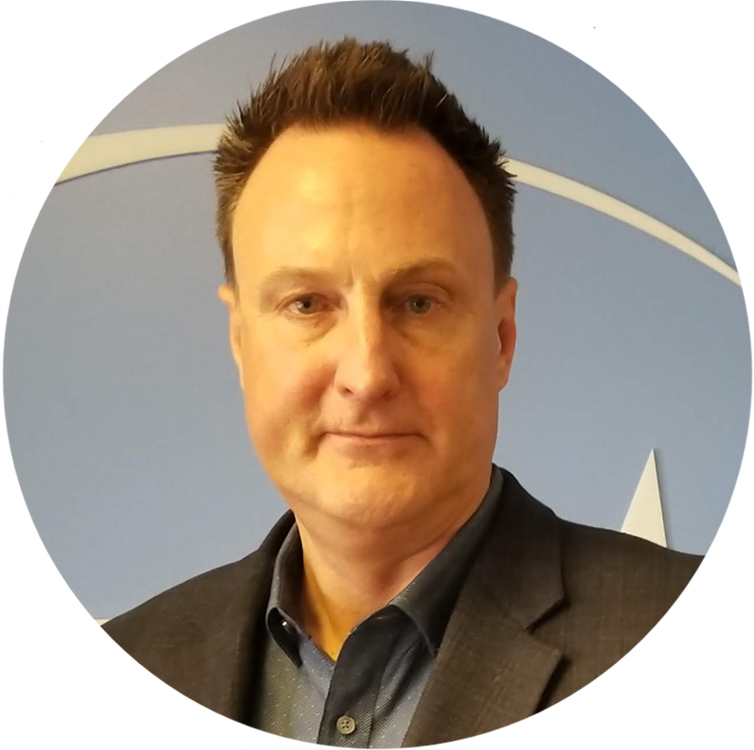 Jeff Moede
President & CEO
Jeff Moede graduated from the University of Wisconsin with a Bachelor of Science in Business Administration. He has over 30 years of experience in sales and sales management.
Jeff has a strong understanding of what it takes to be successful in business, including market driving factors and the ability to execute goals. With the business acumen he has developed working across numerous industries, including medical, he assists his team in exceeding performance targets.