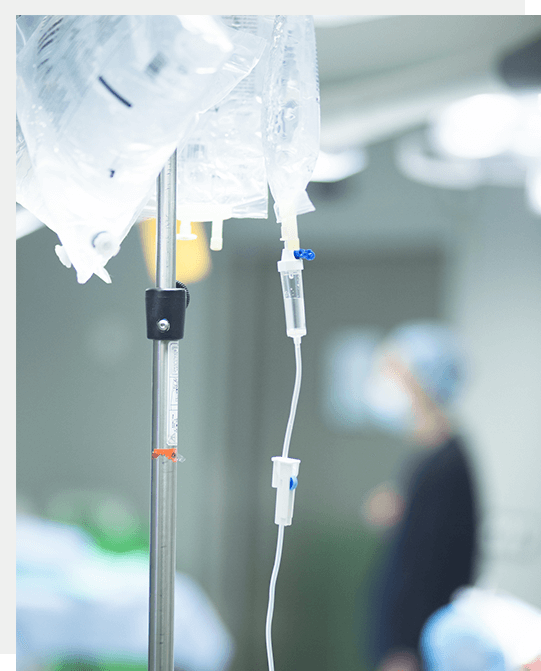 General Surgery Bioskills Rental Equipment
Despite the term "general", surgeons that practice general surgery are highly skilled surgeons that typically operate on common abdominal complaints, but the focus on the abdomen is not absolute. General surgeons may specialize in a variety of surgeries. For instance, treating cancer or burns, that require the surgeon to be able to perform procedures on multiple areas of the body.
Common general surgery procedures include appendectomy (appendix removal) or cholecystectomy (gallbladder removal), gastrectomy (stomach removal), colectomy (colon removal), mastectomy (breast removal), and bariatric (weight loss) surgeries.
Here you will find everything you need for your next lab event. Explore our frequently requested products for general surgery labs, complete our online equipment rental form, or give us a call at 303-750-5357 for more information.
Bioskills equipment and instruments typically rented for general surgery procedures include:
Explore Our General Surgery Bioskills Rental Equipment
General Surgery Bioskills Labs - Equipment Order Form
Short-Term Equipment Rental & On-Site Services
Order rental products for your next Bioskills lab event by completing our form or calling (303) 750-5357 and speaking with one of our Lab Service Coordinators. You will typically receive an estimate within 3-4 hours via email for you to review and confirm before an official order is placed. Our inventory is rented on a first come, first served basis and we recommend placing an order at least two weeks prior two your event.
MEDSource, Inc. On-Site Bioskills Lab Support Services
In addition to supplying short-term rental products, MEDSource also provides industry leading lab on-site support services. Our team of knowledgable Lab Service Coordinators can help you execute your events in a highly professional manner, filling in wherever you need in order to deliver a successful lab. Give us a all us at 303-750-5357 or click on the button to learn more.