MEDSource, Inc. Newsletter November 2018
Posted on by jeff@medsourcerental.com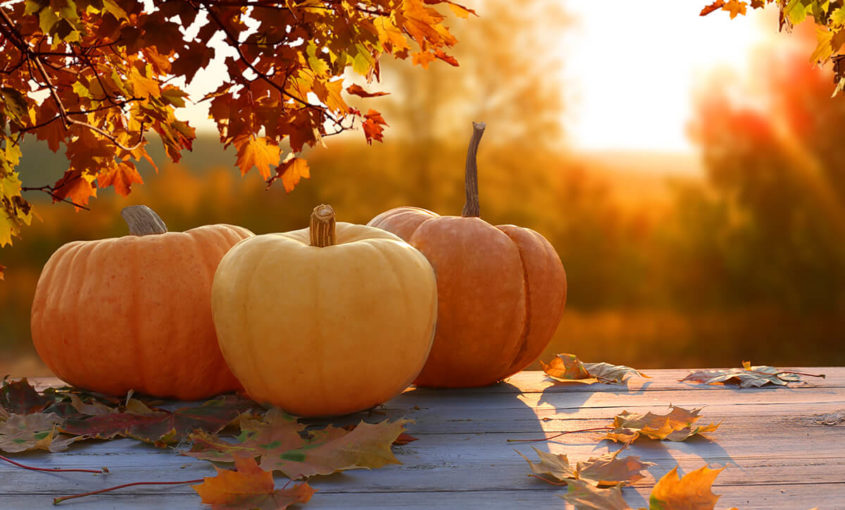 November 2018 – This time of year, it's important to take a moment out of our busy schedules to express how thankful we are. Our clients and employees are the backbone of what makes MEDSource great, and we want to make sure you know how grateful we are for you.
We at MEDSource know we have plenty to be thankful for, and most of all, we are thankful for you.
Wishing you a very Happy Thanksgiving from the MEDSource team!
Click Here to continue reading the entire MEDSource, Inc. November 2018 Newsletter