MEDSource, Inc. Newsletter October 2018
Posted on by jeff@medsourcerental.com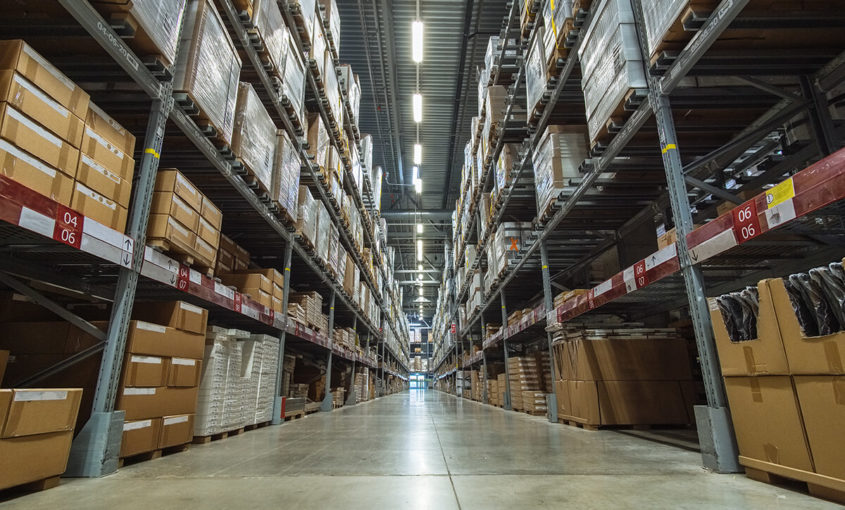 October 2018 – A Day in the Life of a Warehouse Employee Our warehouse employees start off the day by checking the calendar for the days shipments, and they confirm that everything is packed and ready to go. Typically, they pack everything a week in advance so they are prepared to fill any last-minute orders. During the packing process, our warehouse employees pull all equipment and instrumentation and display it neatly for another employee to double check for completeness.
The next part of their day consists of unpacking returned orders. When orders are received back from our customers, our warehouse employees check to make sure all components of the order are returned. They also ensure that all equipment is clean and functional so it's ready for the next order. All this double checking and verification is done to ensure that our clients can continue to rely on MED Source as their rental supplier.
Reasons for Using German Stainless Steel
German stainless steel instruments are top quality and can last many years. Pakistan steel is another popular choice for instruments. However, Pakistan steel is not manufactured for the purpose of durability. It tends to rust or break quickly. German stainless steel is the preferred choice for the OR, and that is why we only use German stainless steel here at MED Source.
Contact us for information or a quote for whatever you need. If you wonder whether we have it, check our products page, send us an email, or give us a phone call at 888-747-1190 and speak with a knowledgeable MEDSource, Inc. teammate.
Click Here to continue reading the entire MEDSource, Inc. October 2018 Newsletter