Smart Things to Do to Maximize Downtime
Posted on by jeff@medsourcerental.com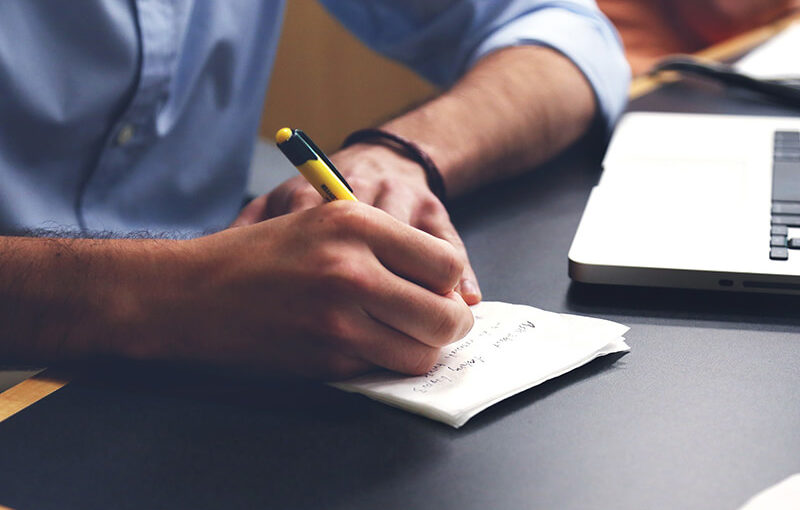 Is your business seasonal? We know that the bioskills industry can slow down for some in the summer, with fewer labs and training events. When you have slow times, take advantage of downtime to do things you don't normally have time to do!
Catch up on Cleaning:
Slow times are great times to do deep cleaning, whether it be your facility or your equipment. If you haven't done a thorough inspection of surgical instruments for a while, now might be a great time to really clean the channels in Kerrisons, the hinges in Rongeurs and the box locks in ringed instruments. And when is the last time you pulled everything out of the catch-all storage area and swept it out thoroughly?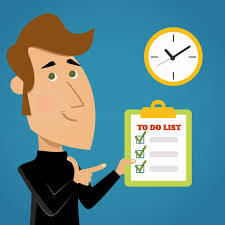 Inventory Management and Maintenance:
Many times it's not feasible to perform a proper inventory count when you're really busy. Do it now! If things need to be fixed or replaced, do it when you can be proactive instead of reactive.
Take Time for Training & Team Building:
Is it difficult to keep up with changes in company policy, human resources updates, or team building because everyone is usually running in different directions? Slow times are excellent times for inclusive team meetings, trainings, and fun get-togethers. If you haven't tried an escape room yet, check one out for an entertaining & challenging team building event.
Ramp up Your Marketing:
While marketing should be a continual and consistent effort, it's easy to let it go when you are busy, especially since when you're busy you don't worry as much about needing marketing. Slower times create opportunities to plan and start new marketing campaigns or add a social media platform or another new initiative.
Look Backwards and Forward:
Perhaps the best use of downtime is to reflect and project. Reflect on how the past month/quarter/year went in every functional area of your business. Review sales and marketing statistics, customer evaluations, staff requirements. Then take all this great information you gathered and use it to project the next quarter or year.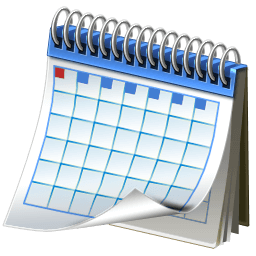 Whether things are a bit slower now, or whenever you have a slight slump in activity, don't panic. Think of all the times you think to yourself "I wish I had more time to do that" and then celebrate the fact that you now do. So go get busy.
For more bioskills lab tips send us an email or give us a call at 888-747-1190 and speak with a knowledgeable MEDSource, Inc. teammate.