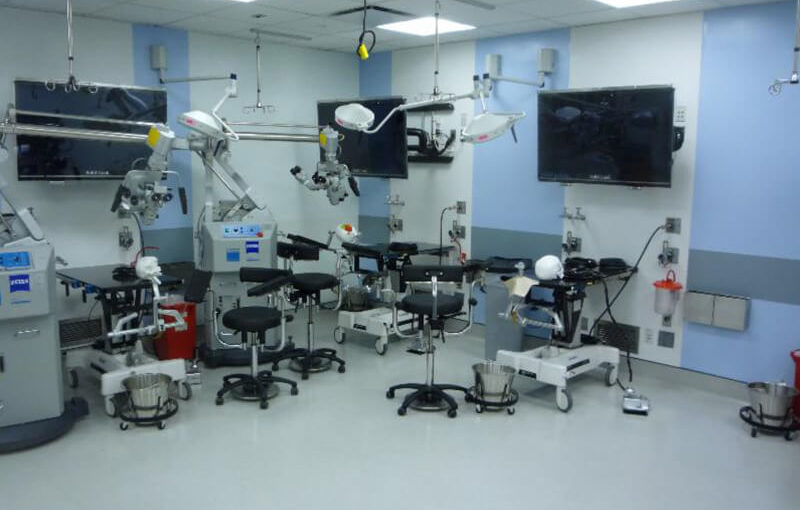 MEDSource, Inc. Newsletter May/June 2017
Patient positioning during surgery can be a critical factor in a positive outcome, for the procedure itself and for the patient's comfort both during the procedure and recovery after.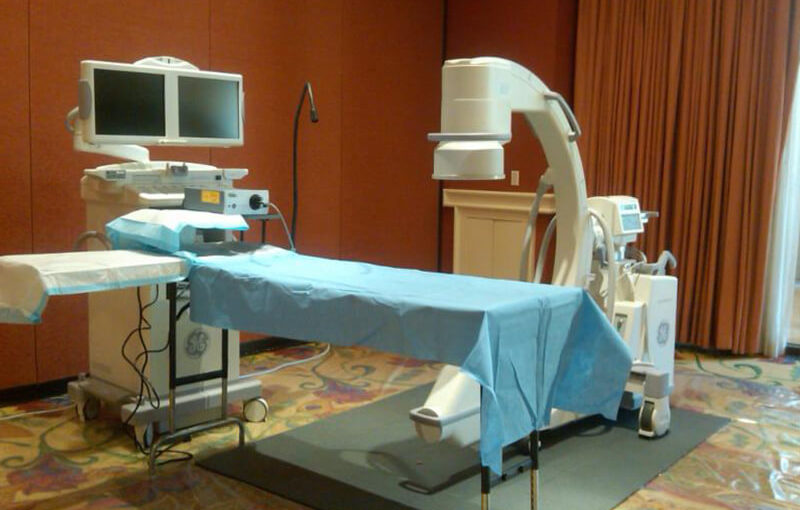 MEDSource, Inc. Newsletter April 2017
MEDSource has what you need to support your event in a non-traditional lab facility. Everything is designed for easy shipping and setup and our team can take care of all of the logistics for you.