MEDSource, Inc. Newsletter February 2018
Posted on by jeff@medsourcerental.com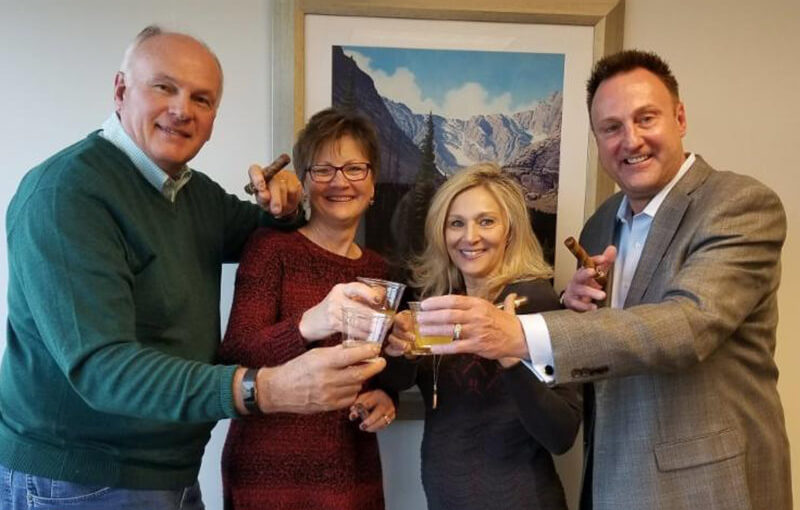 February 2018 – Some of you may already know, but we want to officially announce that we, Jeff and Kendra Moede, are the newest members of the MEDSource, Inc. team. Andy Medvec and Mary Jean Gradisar are dipping their toes into the retirement pool, and we all wish them the very best.
We are bringing new energy into the business, along with extensive business experience in sales management, operations, and many other areas. We are beyond excited and thrilled to be here and to continue serving and participating in the Bioskills Industry.
We want to assure you we are operating business-as-usual and you will not see a change in regards to our excellent customer service and extensive products offered to make your Bioskills events successful. We look forward to getting to know you and welcome your feedback and questions at any time.
Contact us for information or a quote for whatever you need. If you wonder whether we have it, check our products page, send us an email, or give us a phone call at 888-747-1190 and speak with a knowledgeable MEDSource, Inc. teammate.
Click Here to continue reading the entire MEDSource, Inc. February 2018 Newsletter