MEDSource, Inc. Newsletter January 2018
Posted on by jeff@medsourcerental.com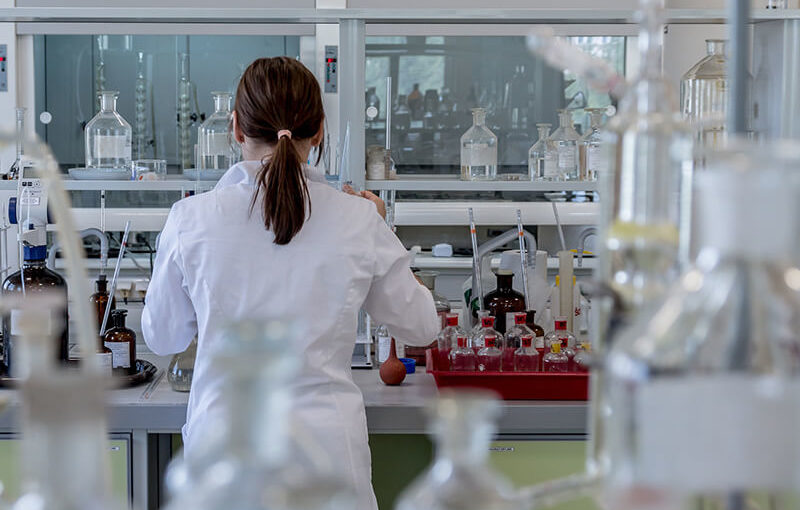 January 2018 – Not unlike the insurance company who claims they know a thing or two 'cause they've seen a thing or two, we have also seen enough to know that being successful is a dynamic balance of preparedness and flexibility.
Even the best planned lab can have unforeseen things happen:
An extra surgeon or station is added
An important piece of equipment breaks down
You see you're almost out of PPE
Support staff are unavailable
Sometimes it's not the unforeseen things that create need. Sometimes you pay plan not to have everything in stock because of:
A lack of storage space
Prohibitive cost of equipment
An infrequent need of specific instruments
Fluctuations in staff needs
Flexibility means having partners to step in and make your plan work. At MEDSource, we know the kinds of things you need – whether it's the ordinary or the extraordinary. Our business model was formed to help your business model stay flexible. And whether you need it always, sometimes, or almost never, we are ALWAYS here for you.
Contact us for information or a quote for whatever you need. If you wonder whether we have it, check our products page, send us an email, or give us a phone call at 888-747-1190 and speak with a knowledgeable MEDSource, Inc. teammate.
Click Here to continue reading the entire MEDSource, Inc. January 2018 Newsletter