MEDSource, Inc. Newsletter June 2018
Posted on by jeff@medsourcerental.com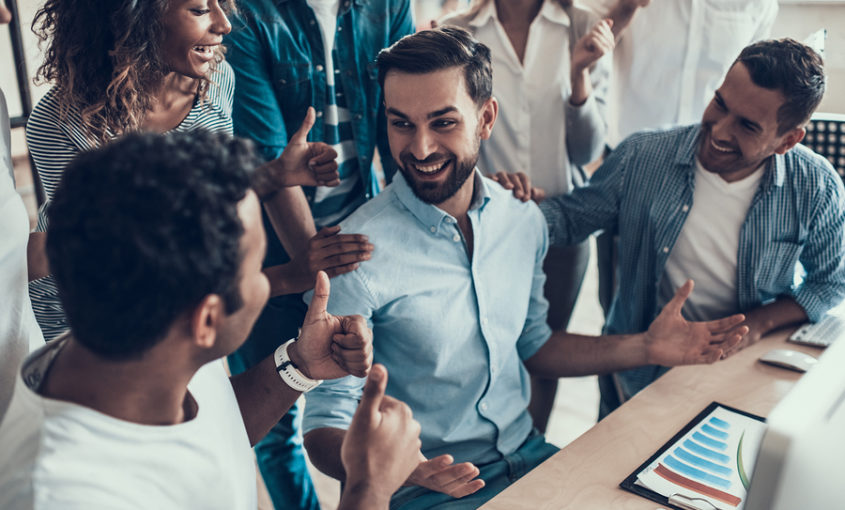 January 2018 – The summer is the best time to get ahead and plan for upcoming Bioskill Labs in the fall. Start planning your next lab and give us a call to help make your lab as successful as possible. Procrastination has shown to result in greater stress on one's mental health. Take some time to get ahead. After that you will be stress-free and ready to enjoy your vacation.
When it comes to planning and executing Bioskills lab events, being prepared is the unspoken law, the unwritten word, and often the difference between an alright lab and sweet success.
Contact us for information or a quote for whatever you need. If you wonder whether we have it, check our products page, send us an email, or give us a phone call at 888-747-1190 and speak with a knowledgeable MEDSource, Inc. teammate.
Click Here to continue reading the entire MEDSource, Inc. June 2018 Newsletter