MEDSource, Inc. Newsletter May 2018
Posted on by jeff@medsourcerental.com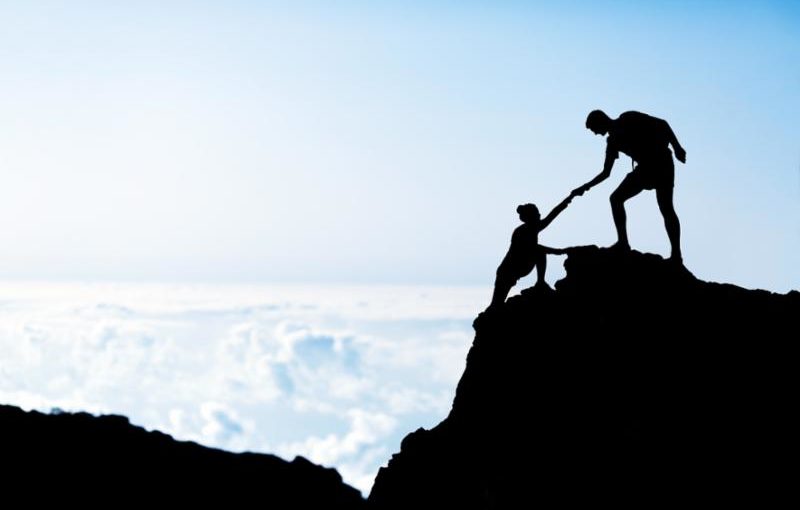 May 2018 – Here at MED Source, we believe in the spirit of service. The entire Bioskills industry is founded on service – creating products and opportunities to improve medical education. In turn this improves our healthcare system.
This is an industry with a noble goal, and there is no place we would rather be. Over the years we have discovered that companies often "find us" when they are in need of one particular piece of equipment or instrument. It could be a Bovie, suction, ancillary instrument set, or something else. Once they find us they are happy to find out we have an extensive inventory of instruments, equipment and a number of proprietary solutions that they did not know was a part of our inventory. We want everyone to know that we strive to be a one-stop shop for all of your BioSkills lab equipment and instrument needs.
Not only do we have a wide variety of equipment, but we have a very knowledgeable team that strives to teach and offer assistance to you. Our hope is that we will be able to provide you with the items you need and offer options that can help make your BioSkill labs run smoothly. We want to continue to educate and create great long term relationships as we continue to grow.
We pride ourselves on being nimble and able to react quickly to customer requests and to acquire new products without needing "approval by committee." Many of our most popular items started out with a customer email or phone call "I know it's a long shot, but do you have….."
That being said, please call. We love to hear from you on any suggestions to add to our products list to ensure we can be your "one stop shop".
Contact us for information or a quote for whatever you need. If you wonder whether we have it, check our products page, send us an email, or give us a phone call at 888-747-1190 and speak with a knowledgeable MEDSource, Inc. teammate.
Click Here to continue reading the entire MEDSource, Inc. May 2018 Newsletter