MEDSource, Inc. Newsletter September 2017
Posted on by jeff@medsourcerental.com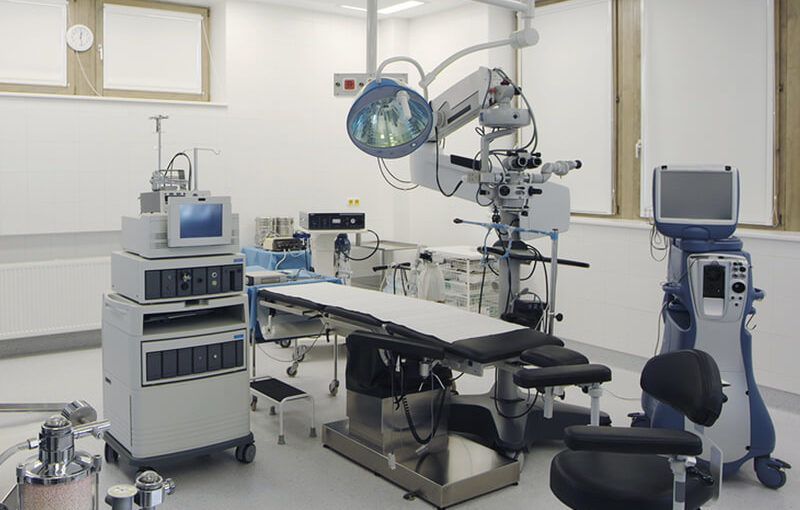 September 2017 – Having the right equipment that most closely replicates the OR environment can be tricky for bioskills lab facilities. There are so many different types of procedures that can be taught in a lab it can be daunting, difficult, and expensive to have everything that might be needed for arthroscopy, laparoscopy, foot & ankle, hand, spine, craniomaxillofacial, plastics and ENT, to mention a few. What's a lab owner or manager to do?
Focusing on the most essential item – the table – can help. In a lab world where a variety of table options are available, from sawhorse and plywood, to fixed height or adjustable height treatment tables, to twin pedestal or single pedestal tables, there's nothing better than an actual 'general purpose operating room table' – the basis of all hospital and ambulatory surgery centers throughout the world. It's often said, "Proper patient positioning will insure the best post operative outcome."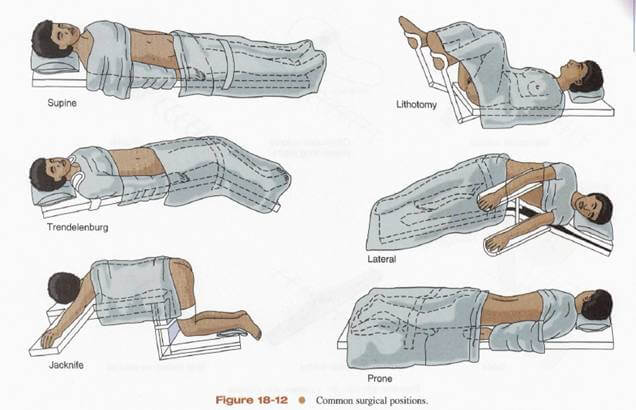 email, or give us a phone call at 888-747-1190 and speak with a knowledgeable MEDSource, Inc. teammate.
Click Here to continue reading the entire MEDSource, Inc. Oct/Nov 2017 Newsletter