New Product – Hip Distraction Unit
Posted on by jeff@medsourcerental.com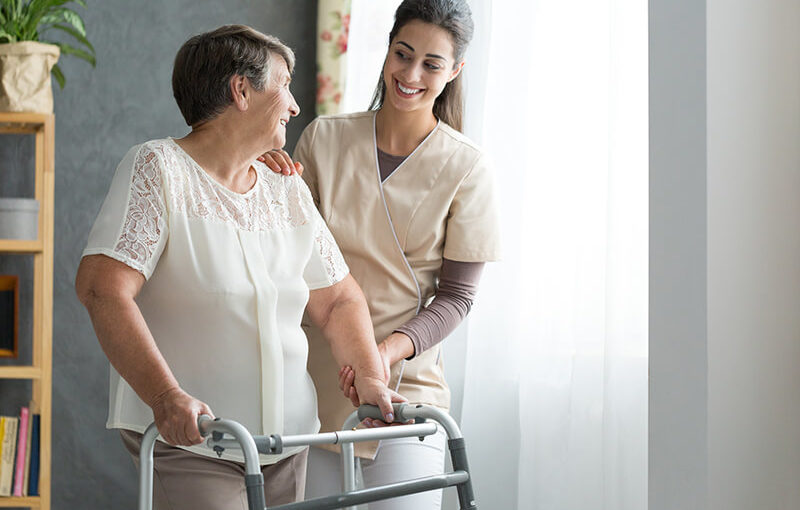 Centennial, CO – MEDSource, Inc., supplier of rental surgical instruments and equipment for bioskills/cadaver labs, announces the addition of a new, custom‐designed piece of equipment, the Hip Distraction Unit.
The Hip Distraction Unit boasts a new and improved design over other similar units, including its lighter weight, interchangeable guiding jigs, single‐handed operation locking handle, and radiolucent materials.
"Training on hip arthroscopy procedures in a cadaver lab using a hemi‐pelvis is made easier with this new Hip Distraction Unit," MEDSource owner Andy Medvec states. "We paid particular attention to issues brought forth by bioskills labs, such as using radiolucent materials, decreasing weight, creating flexibility in size adjustments, and ease in cleaning. Creating a specific piece of equipment for a specific procedure in a lab training setting allows our clients to maximize efficiency instead of wasting time, space, and money using equipment that may be designed for something else."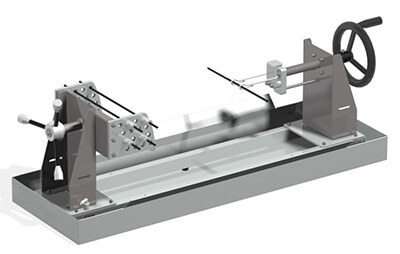 MEDSource was founded in 2000 by Andy Medvec to fill a unique niche in the bioskills lab industry. They supply surgical instruments and equipment for rent or sale, helping clients plan surgeon training events and shipping the equipment directly to event locations across the U.S. and Canada. They also offer on site personnel to assist in lab procedures when needed.
MEDSource is proud to provide a critical component in creating a bioskills lab experience that gives surgeons a reliable, realistic lab environment that replicates the operating room. Contact MEDSource for more information. Click Here to download the .PDF.